Watch the videos that I have collected here for you to learn chess strategy. These beginners chess lessons will teach you a lot of things you should know about the game.
Learn something about the Queens Gambit by Chess Grandmaster Varuzhan Akobian. He presents a lecture for beginners at the Chess Club and Scholastic Center of Saint Louis.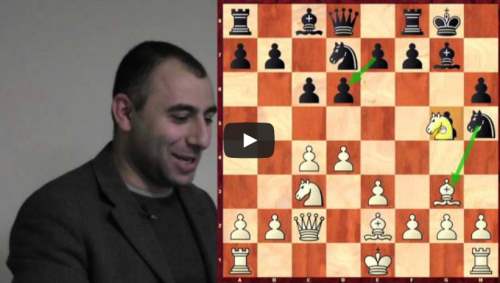 Go to – Chess Strategy – Home
You get a HUGE Discount NOW on UNIQUE Chess Courses from Grandmaster Smirnov! Click here!